Sikorsky SK-76A++
The Sikorsky SK-76A++ is a medium-sized commercial utility helicopter that is ideal for crew transport, offshore passenger and material transportation, lifting assignments and executive charter.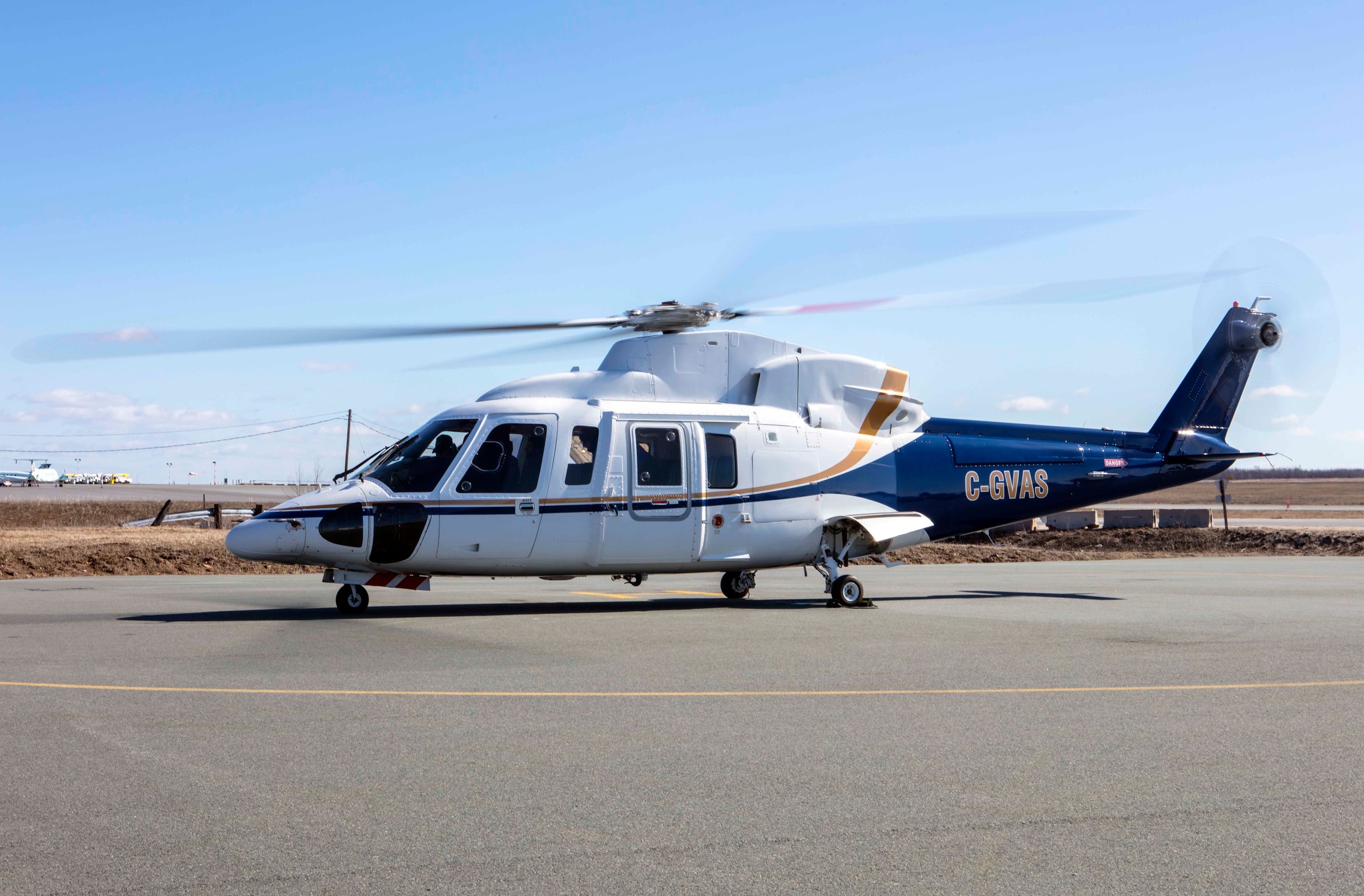 2,000 LBS
MAX. INTERNAL LOAD
10,800 LBS
MAX. TAKEOFF GROSS WEIGHT
FOUR-BLADED MAIN & TAIL ROTORS
Bell 206B Jet Ranger
Known for its versatility, reliability, and adaptability, the Bell 206B boasts one of the best safety records of any helicopter in the industry.

It has a number of configuration options to effectively address your safety and execution requirements.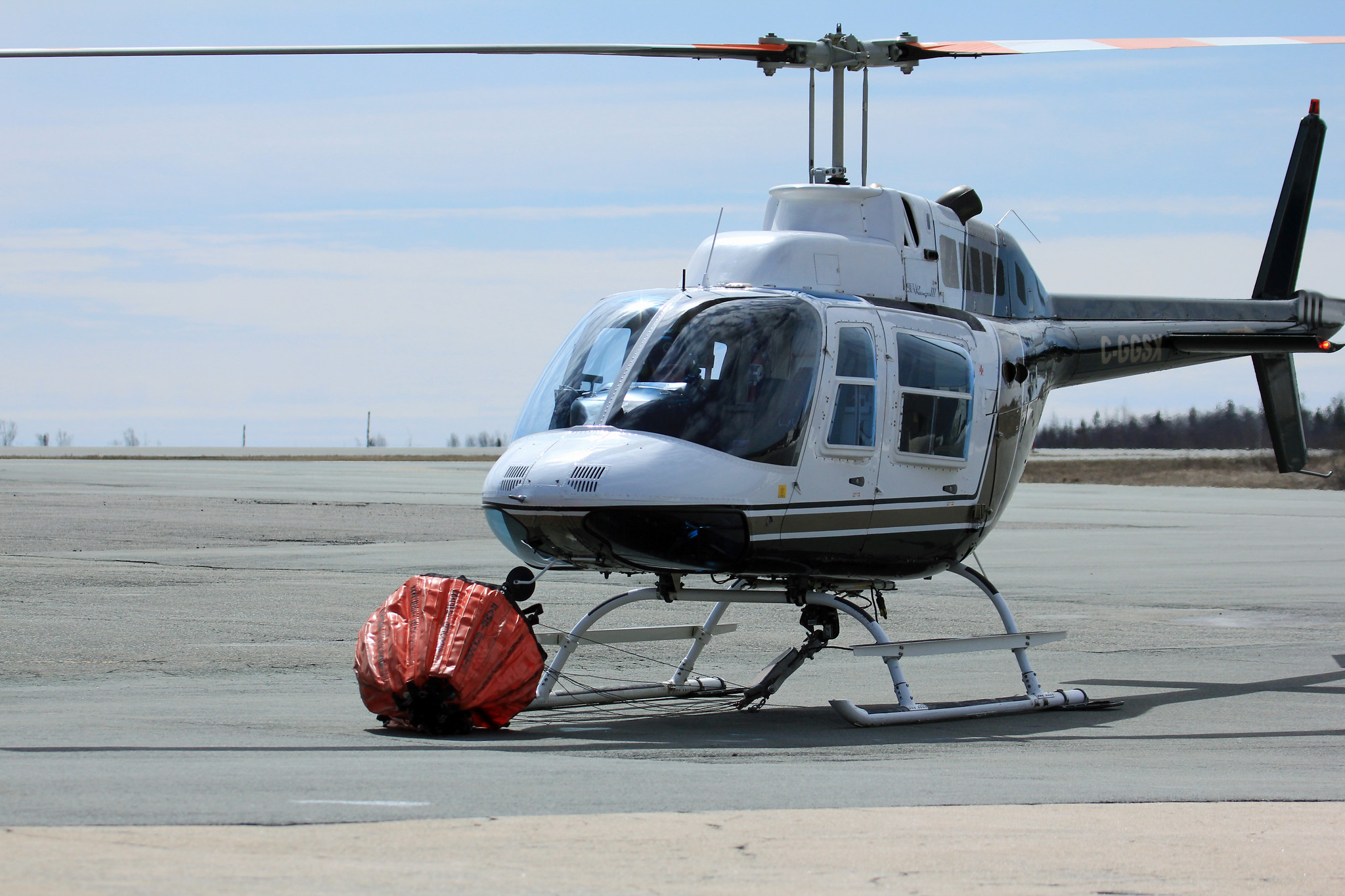 990 LBS
MAX. INTERNAL LOAD
1,000 LBS
MAX. EXTERNAL LOAD
FIXED OR EMERGENCY POP OUT FLOTATION GEAR